SIGMAVET is constantly innovating, bringing out new pet care products to improve the lives of pets
Our Brands
Explore SIGMAVET – The Best Dog Food and Cat Food in Sri Lanka
Our pets are not just animals. They are our partners, our friends, and our family.
SIGMAVET believes that they deserve the best care, that's why we will always strive to bring our brands to more customers.
We want all pets and their families to have access to quality, affordable, and trusted health, care, and nutrition products.
We understand the importance of nutrition to the health and longevity of pets. The impact of a good and balanced diet on pet health is well known, and nutritional requirements can vary by species, breed, age, and some physiological conditions. It is critical to meet these specific dietary requirements. Our brands not only have the best biochemical, physical, microbiological, and toxicological properties but also have the highest "palatability", which is of paramount importance to our precious pets.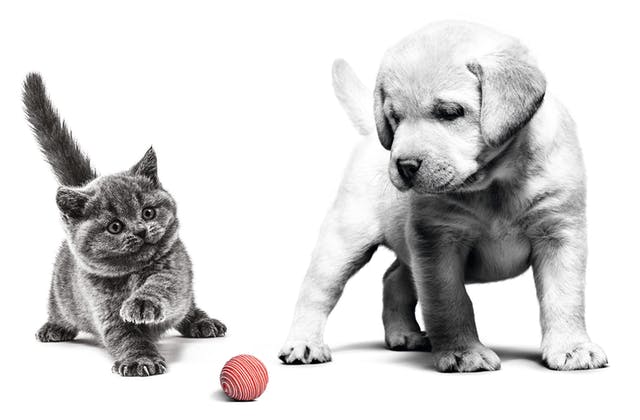 No, 814, Negombo Road, Malkaduwawa, Sri Lanka
Open Hours
Mon – Sat : 8.30 AM – 4.30 PM